Free Courses
All of our courses are of the highest quality, providing you with a learning experience you will never forget.

Our instructors use a forward approach while they are presenting the material to you, which makes it feel like you are having a one-on-one conversation with the instructor. Because of this, students are more likely to be engaged in the course, and retain the information a lot easier.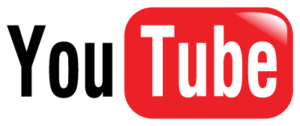 Currently, all of our free courses are on the learning platforms  Udemy and YouTube. Udemy is a well designed and implemented learning management system with over 14 million students globally. They require our instructors to maintain the highest quality and professional materials to be considered for a course.
As we grow, we will be implementing our own LMS which we will provide a membership service for both free and paid course options.
All links below will re-direct you to our courses on Udemy's website.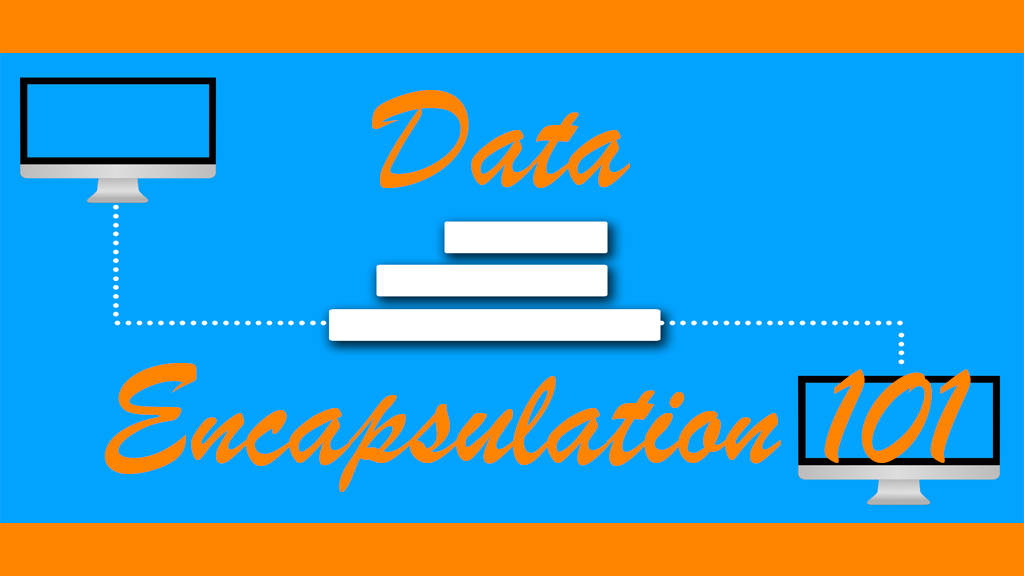 FREE  – 1.5+ hours
In this course students will learn the necessary skills to fully understand Data Encapsulation which is directly related to the Cisco CCENT/CCNA Certification exam objectives.
Videos
Configure DHCP Server/Router

Configure VoIP Packet Tracer

Compare SSH/Telnet

Install Packet Tracer on MAC/LINUX